Earn both
Japanese and
Canadian High School Diplomas
Admission
process into
post-secondary
institutes
around the world
ENGLISH
IMMERSION
academic program
OUR
MESSAGE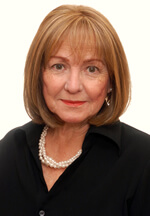 This is an exciting opportunity to be a part of the BC Offshore Schools program in Japan. Join the thousands of other students who have successfully graduated from the British Columbia Academic Program and are now attending universities around the world.
The BC Academic Program ranks first in English-speaking countries in key academic areas. Our program offers all the courses leading to a BC high school graduation diploma. The BC Graduation Program is taught by BC-trained and certified teachers.
If attending an international university is your goal, the BC Graduation Program is your pathway.
Margaret Compo, Offshore School Representative,  BC Ministry of Education
Keep in touch with us by Twitter