After Graduation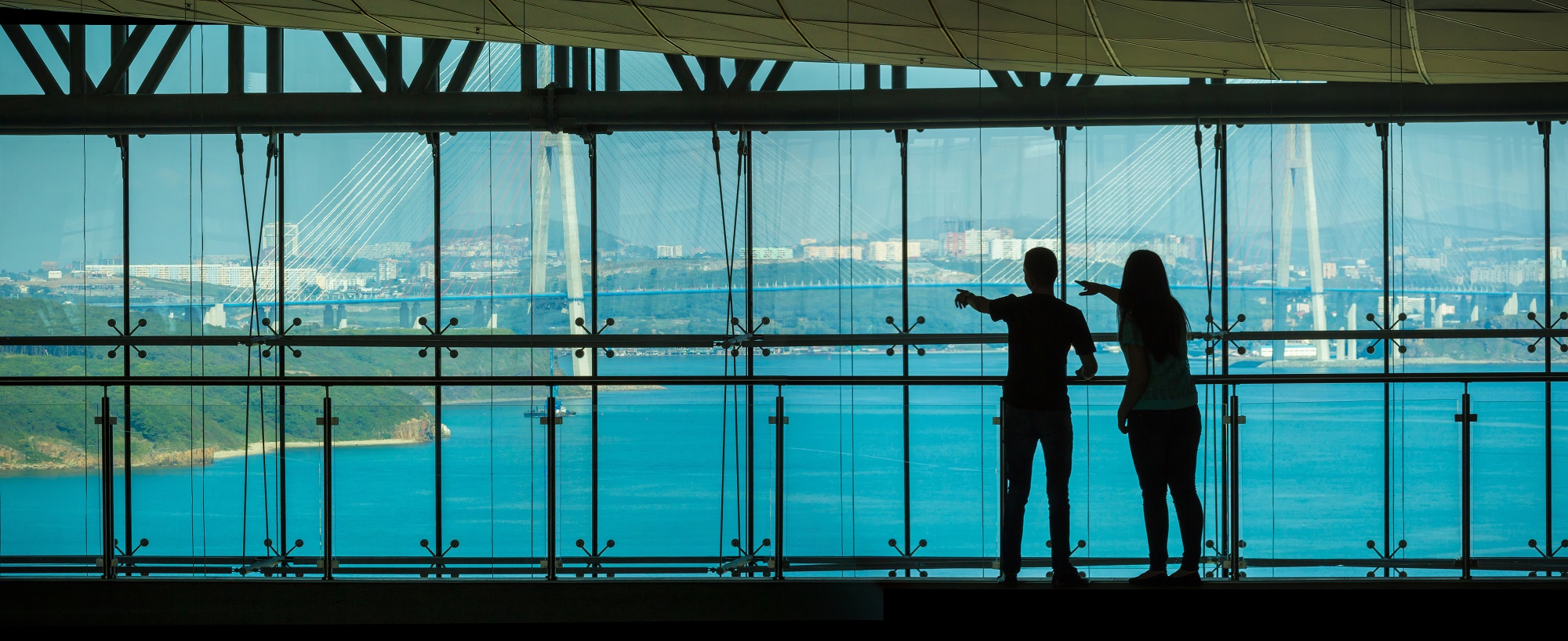 Successful graduates of the BC/DD Program will see their choices vastly expand when it comes to their future. Not only will students learn the skills to perform and compete at an international level, they will receive support and guidance with university applications within the Career Education and Career Life Connections courses.










Universities Abroad
Canada
University of British Columbia
University of Alberta
University of Victoria
The UK
University of Nottingham
Cambridge University
Why choose BC/DD?
The BC/DD Program uses the same teaching methods as Western universities abroad
Students are instructed through active learning where they will develop creativity and critical thinking
Classes instructed by BC-certified teachers are English immersion
Application planning and support by faculty
Apply without obtaining TOEFL, SAT, or other qualifications.
Japanese Universities
Japanese
ICU
Waseda University
Sophia University
Keio University 

Chuo University
Doshisha University
Ritsumeikan University
Why choose BC/DD?
Special entrance procedures for students who hold a BC Dogwood Diploma
Prepares students for the 2020 university entrance examination reforms which will test critical thinking
High-level English acquired by immersion lessons and homestay in Canada
Development of higher-order thinking skills