Employment

who
we are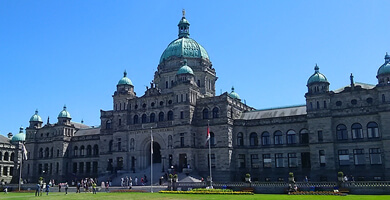 Osaka Gakugei Canadian International School, the only British Columbia Offshore School in the Kansai region is being established in Osaka Gakugei Senior High School's International Department. The Ministry of Education of the Province of British Columbia, Canada, accredits and inspects BC Offshore Schools. Classes are taught by university graduates who are BC certified teachers, leading to BC's Dogwood graduation diploma. Moreover, our students will also be taking classes in Japanese taught by Osaka Gakugei teachers so they can also earn a Japanese high school diploma.
we are looking for
High School Humanities Teacher
Position Type
Full-time Instructor,
2-year renewable contract
Date Available
Closed
Location
Osaka, Japan
Qualification
Must be licensed to teach in British Columbia, Canada
Salary
As per OGCIS Contract
Working Hours
Monday to Friday,
8:00am to 5:00pm
Holiday
Weekends, National Holidays, Summer and Winter Breaks
Benefits
Social and Health Insurance enrollment
Furnished Apartment
Flight reimbursement
Remarks
At this time we are no longer accepting applications for the 2021-2022 school year position.