BC/DD Program

We will be offering all courses necessary for graduating with the world-renowned British Columbia Dogwood High School Diploma and a wonderful Japanese High School Diploma from Osaka Gakugei Senior High School. 
Access a quick overview to the BC curriculum changes here
For further information about the new BC curriculum please visit https://curriculum.gov.bc.ca/
Students can access their Japanese curriculum here (Japanese only)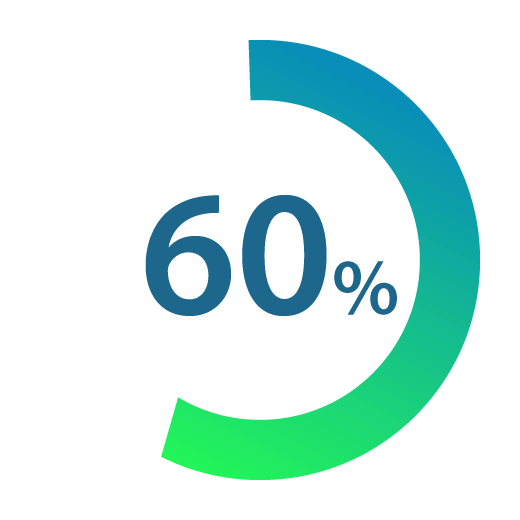 COURSEs TAUGHT IN ENGLISH
at OGCIS
English-only lesson environment
Language Arts
Mathematics
Science
Social Studies
Career Education
Career Life Connections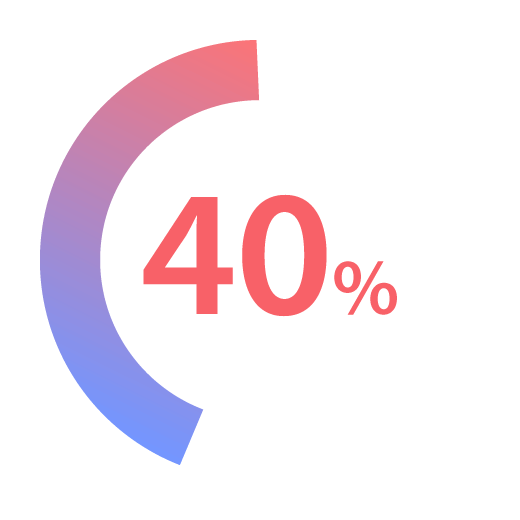 COURSEs TAUGHT IN JAPANESE
Mathematics
Technology & Informatics
Physical Education & Health
Biology/Physics
Communication English
Art
Home Economics
History/Social Studies
General Studies
'Science' represents several courses through each year including Chemistry and Physics.
'Language Arts' represents English language courses, through different levels, all leading to our offering of high university entry/B.C. standards by the end of grade 12.
'Mathematics' represents a group of courses, through different levels, that students have access to (including courses such as Pre-Calculus and Calculus).
HIGHLIGHT 01

Language Arts

By utilizing the six fundamental language skills (speaking, listening, writing, reading, viewing, and representing) students will acquire high level English language proficiency. They can then use their skills as
a means of actively contributing to a global society.

HIGHLIGHT 02

Career Education (Grade 10/11) / Graduation Capstone (Grade 12)

The BC Graduation Program curriculum features compulsory courses during all three years dedicated to providing students with information and support concerning post-secondary admissions and applications.
SHORT-TERM STUDY ABROAD
All Grade 10 students will participate in a short-term study abroad program in British Columbia that lasts for five weeks during July and August. They will experience Canadian ways of life firsthand while staying with a host family. Successful completion of this program will earn them four (4) credits for Social Studies 10.