About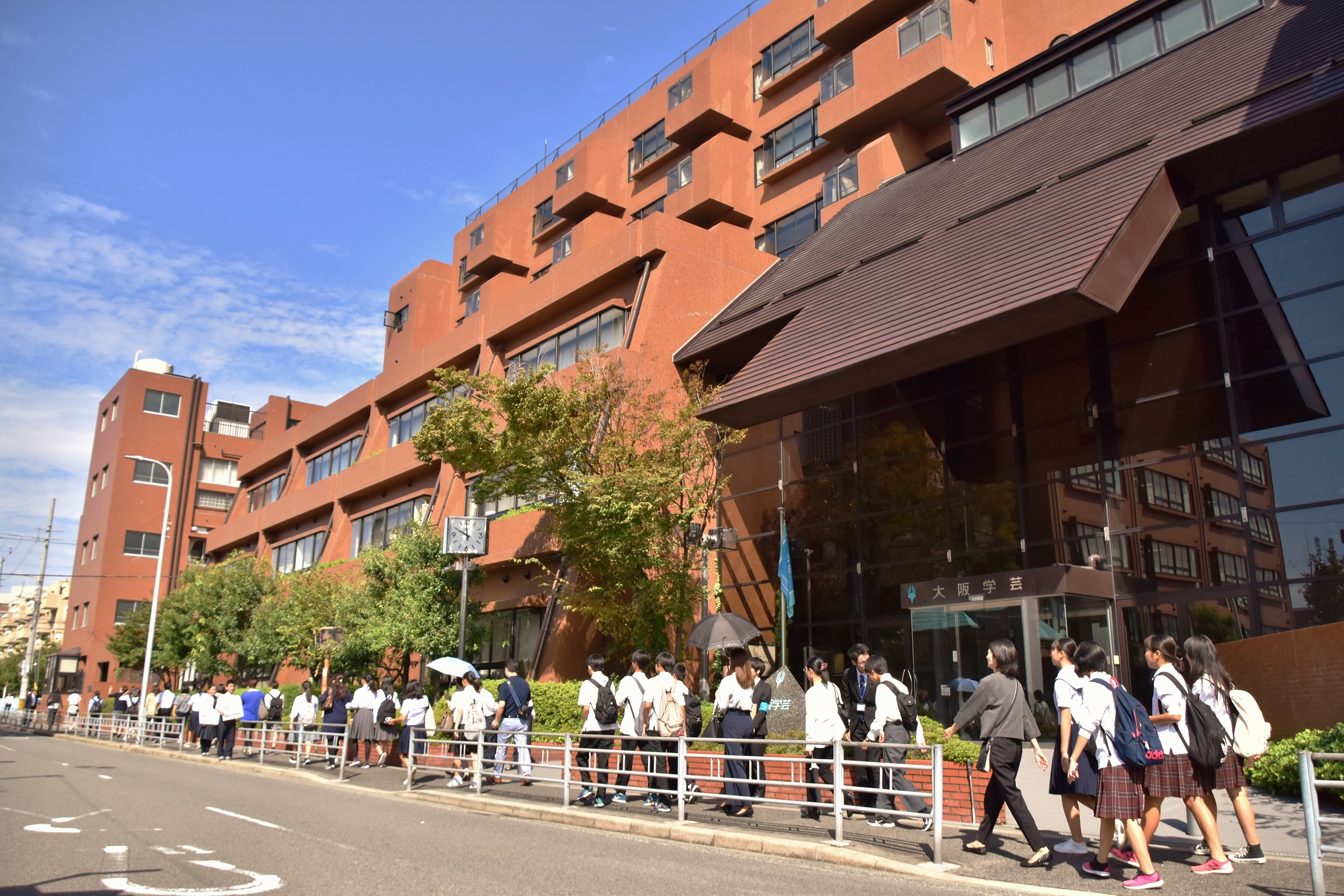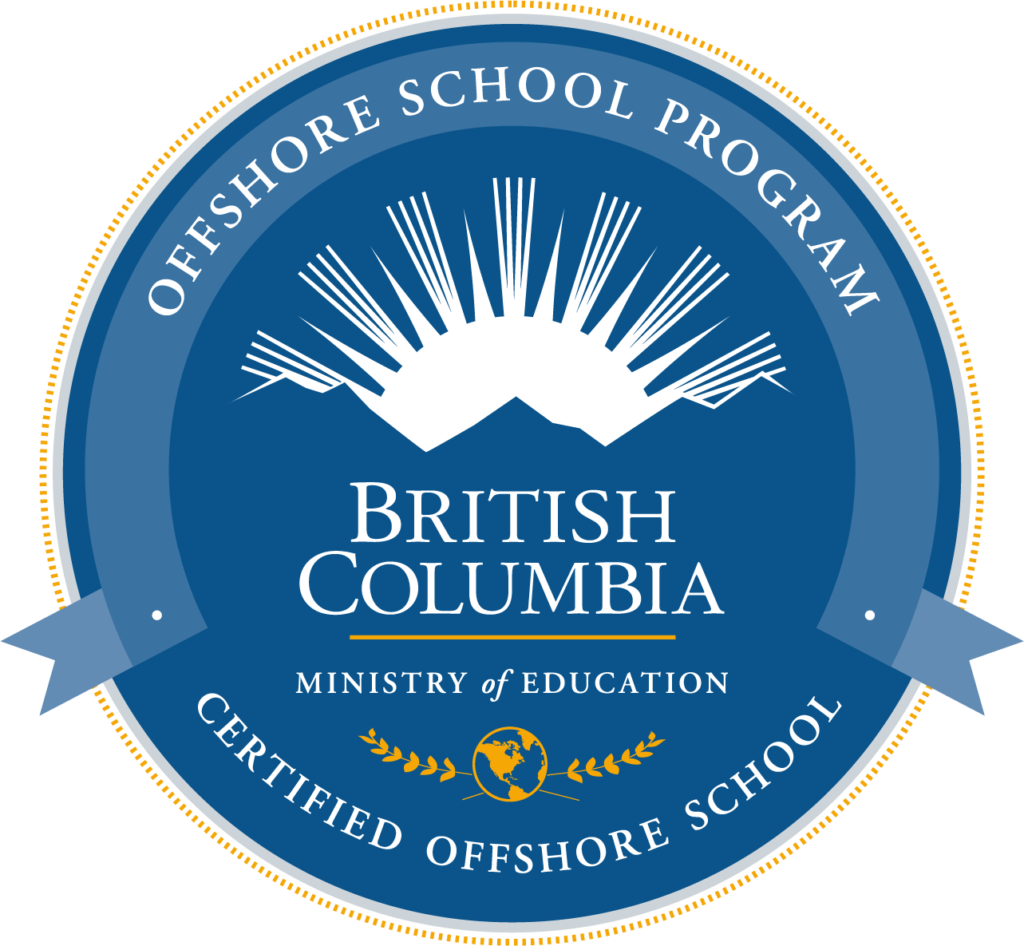 OGCIS is an official BC Offshore School fully-certified by the Ministry of Education of the Province of British Columbia, Canada.
Established in 2019, we had our first graduating class in March 2022. 
OGCIS is currently sharing a campus with and is in close collaboration with the BC/DD program
host school Osaka Gakugei Senior High School located in Osaka, Japan.
Our Mission:
"To empower future mindful leaders who will flourish in and enrich a global society."
Our Values:
Mindfulness, Accountability, and Integrity 
Our Approach:
Truth and REconciliation: