Site Policy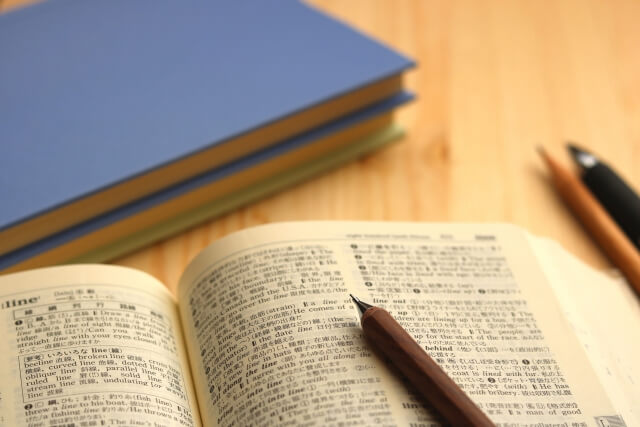 This site is the official website of Osaka Gakugei Canadian International School (OGCIS).
About copyright
The copyright of information (sentences, photos, diagrams, etc.) to be posted on this site is in principle attributed to the school OGCIS. Secondary use (copying, duplication, modification, and/or redistribution) without written permission is infringement of copyright.
About the handling of personal information in this site
Regarding the handling of personal information provided to everyone through this site, we will manage properly in accordance with the OGCIS's private information protection policy (privacy policy) and will not use it for any purpose other than that purpose. Before offering personal information, please be sure to check our Privacy Policy. In addition, please refrain from offering personal information if you do not agree with the purpose and use outlined in this Privacy Policy. However, in that case, you may not be able to use the services offered on this site, so please understand in advance. In addition, if personal information is provided, it will be understood as consent to the personal information protection policy.
Click here for the privacy policy of OGCIS
In addition, personal information such as pictures and personal names posted on this site are approved by the related parties in advance. If personal information that you do not remember approving was posted, please contact us.