News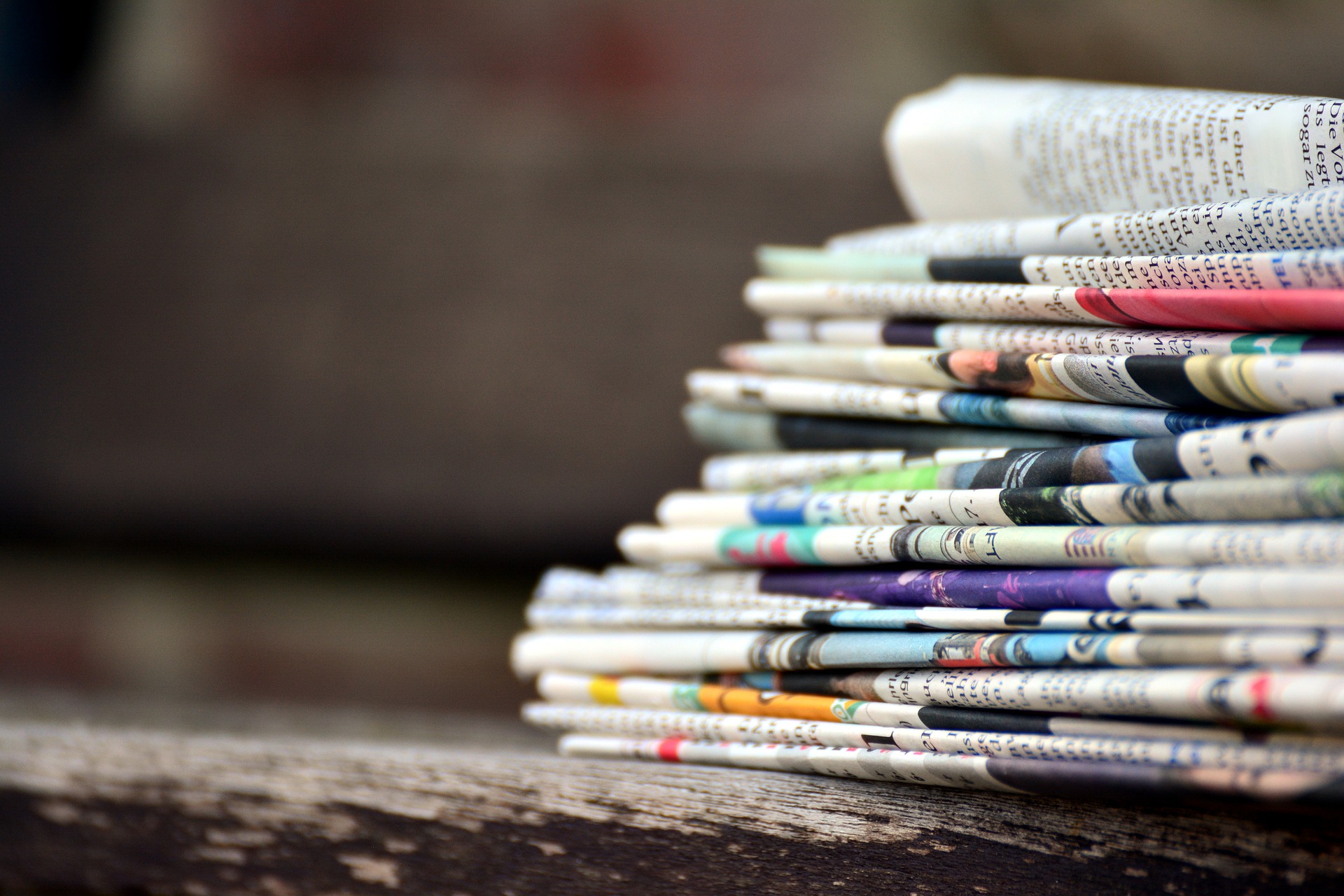 2023 Open School Schedule
Come join us for a free information session on any of the days listed below. Here you can learn more about programs offered by our school and meet teachers and staff. 
September 16 (Sat)
October 1 (Sun)
November 3 (Fri, Public Holiday)
November 26 (Sun)
December 2 (Sat)
December 10 (Sun)
For more information on how to sign up, contact us.