About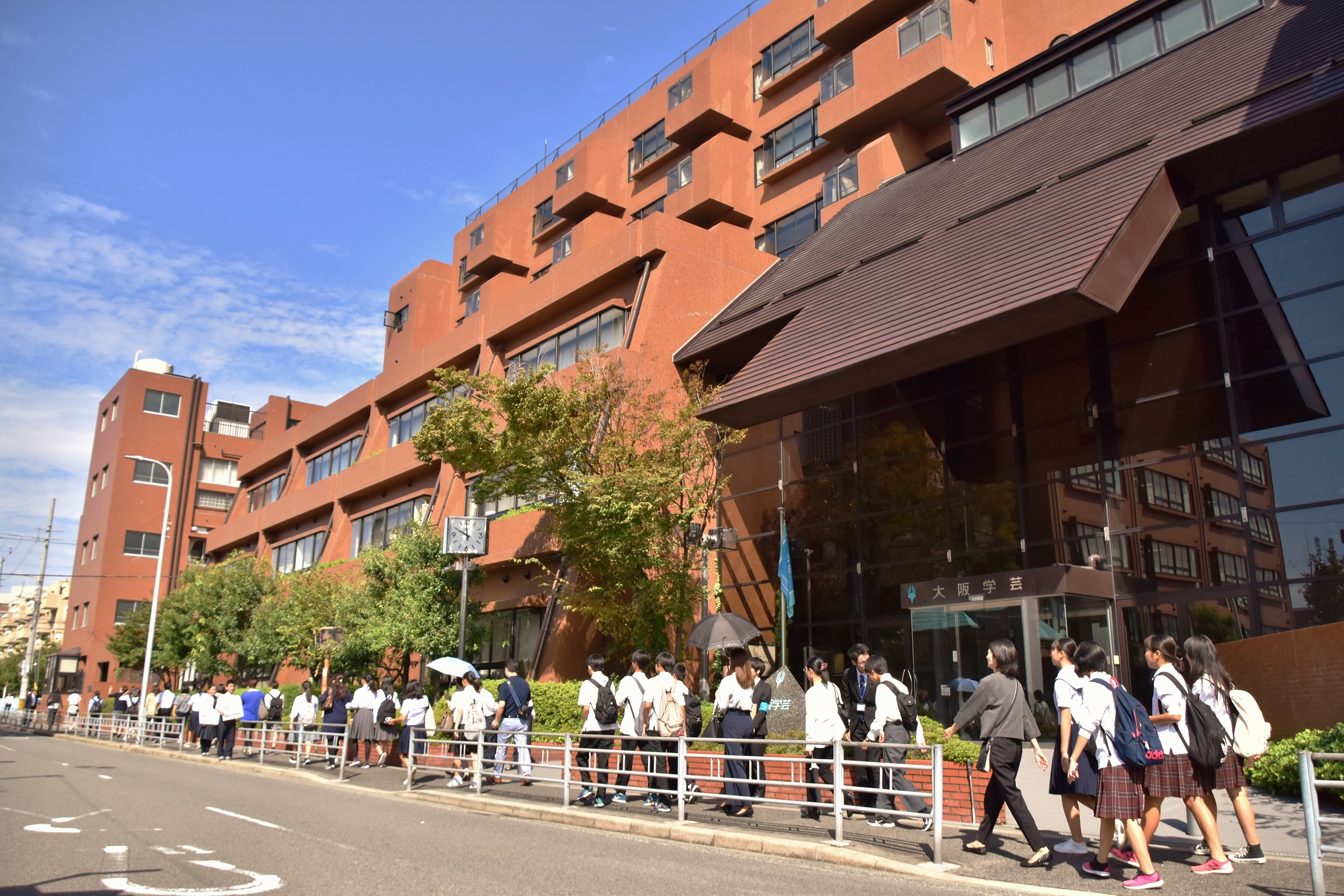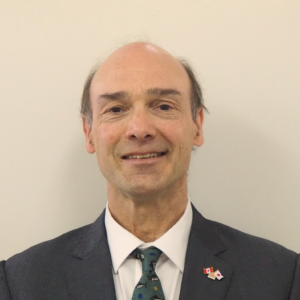 Greetings, my name is Gregory Halfyard and I am the new principal of Osaka Gakugei Canadian International School.  I am pleased to welcome each new grade 10 and returning grade 11 student to the second year of operation of the Osaka Gakugei Canadian International School. The grade 11 cohort of students will be our first graduating class in 2022!  It is exciting to think about their many future opportunities for educational and life success as they pursue their academic and career goals.
Moreover, students at OGCIS learn the provincial Core Competencies and develop strong communication strategies, creative and critical thinking skills and abilities, and a positive personal and cultural identity, along with personal and social responsibility as they acquire a global perspective in a rapidly changing 21st century world.
The BC Double Diploma program is a challenging 3-year academic program for students working toward a BC Dogwood Diploma and a Japanese Graduation Diploma. The goal of this program is to develop students' English language proficiency in speaking, listening, reading and writing while preparing students for entry into university or college and/or international universities.  The BC Dogwood Diploma is recognized internationally and by universities globally.
I invite you to visit us and meet our highly qualified British Columbia trained and certified teaching staff and plan for a brighter future today!   
Gregory Halfyard
BC Principal
Osaka Gakugei Canadian International School