News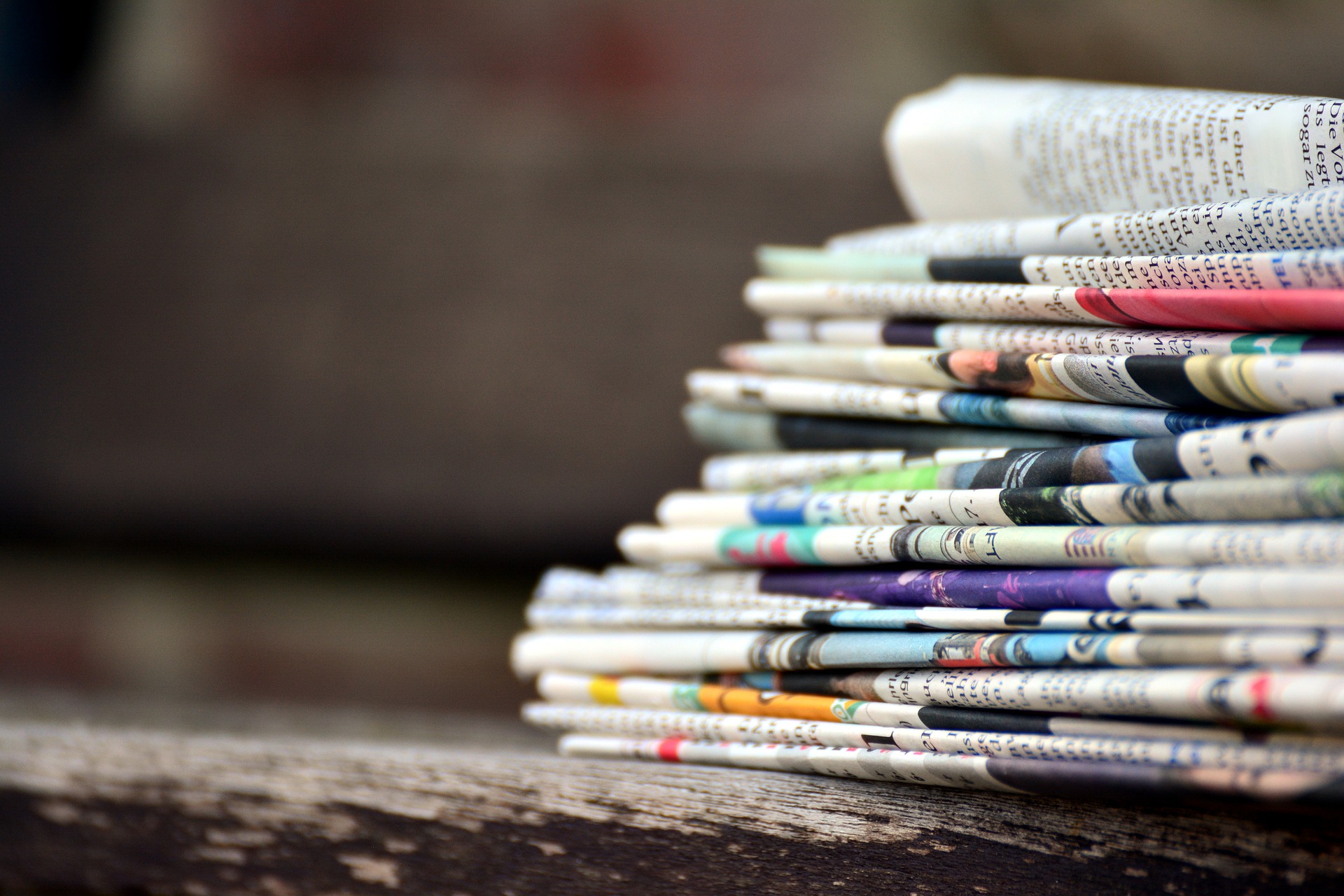 OGCIS Official Certification Ceremony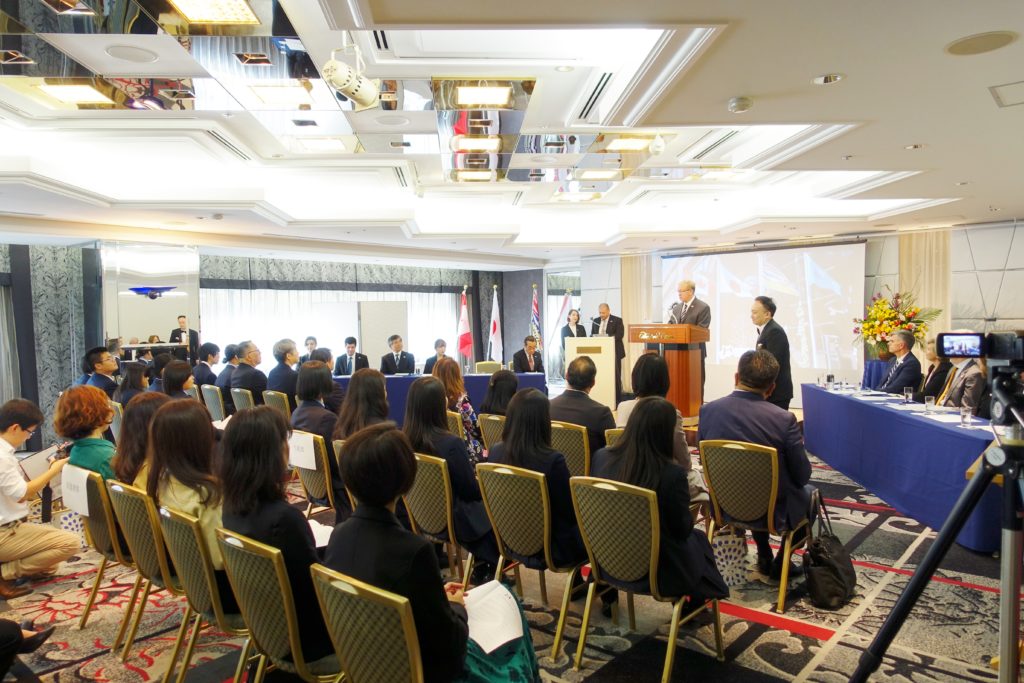 On October 26, 2019 OGCIS celebrated its official offshore school certification by the BC Ministry of Education with speeches from:
Matt Fraser, Counsellor for Public Affairs, Embassy of Canada
Mio Kondo, Chief of the Private Schools Division speaking on behalf of Osaka Prefecture Governor Hirofumi Yoshimura
Margaret Compo, OGCIS Offshore School Representative and Superintendent 
Douglas Ibbott, OGCIS principal 
Hiroki Morimatsu, OGSHS principal and owner/operator of OGCIS 
and Marnie Mayhew, Executive Director, Independent Schools and International Education, BC Ministry of Education
We were honored to have many other special guests in attendance as well as parents and students of our 2022 graduating class. This is an exciting beginning to a deepened relationship between not only OGSHS and OGCIS, British Columbia and Osaka, but also Canada and Japan as they are also currently celebrating 90 years of diplomatic relations. We look forward to seeing the growth of our school and students as we continue to strive for excellence in education and character.