News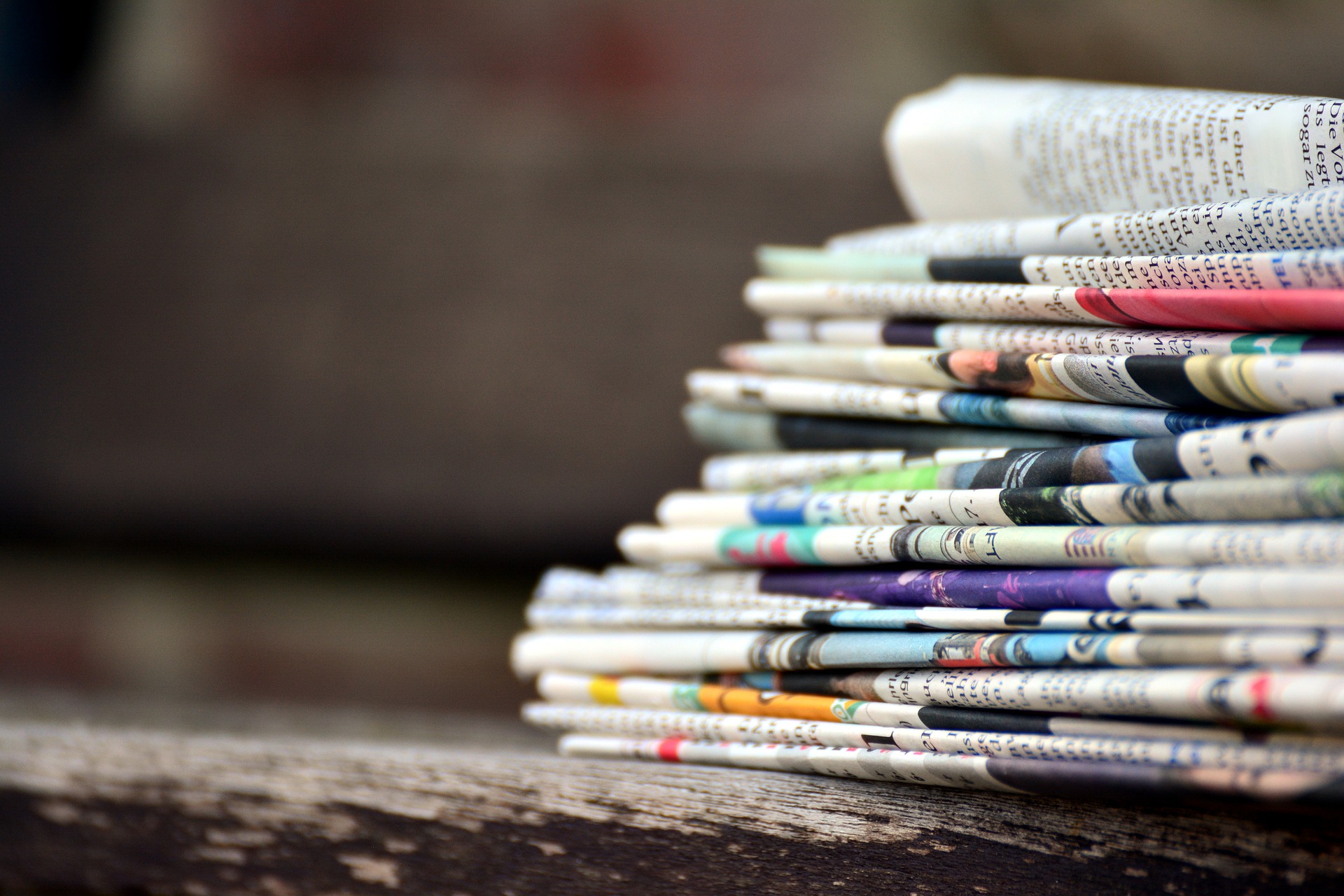 2021 Admissions Information Session
Amid the COVID-19 pandemic, OGCIS is cautiously proceeding with admissions for the 2021-2022 school year. Parents and students interested in hearing more about our school and our program can join a special information session held on Saturday, Aug 8, 2020. To participate, please follow the contact link below and indicate your interest in the special information session in the comment section.  
We would like to assure all potential visitors to our school that all safety precautions as advised by the Osaka Prefecture government and Osaka Prefecture Ministry of Education have been followed since our reopening June 15th and will continue to be followed until otherwise advised. 
Parents and students who have concerns or are unable to visit our school are encouraged to contact us so that we can discuss alternatives available including school tours at a later date. 
Click here to contact us.