News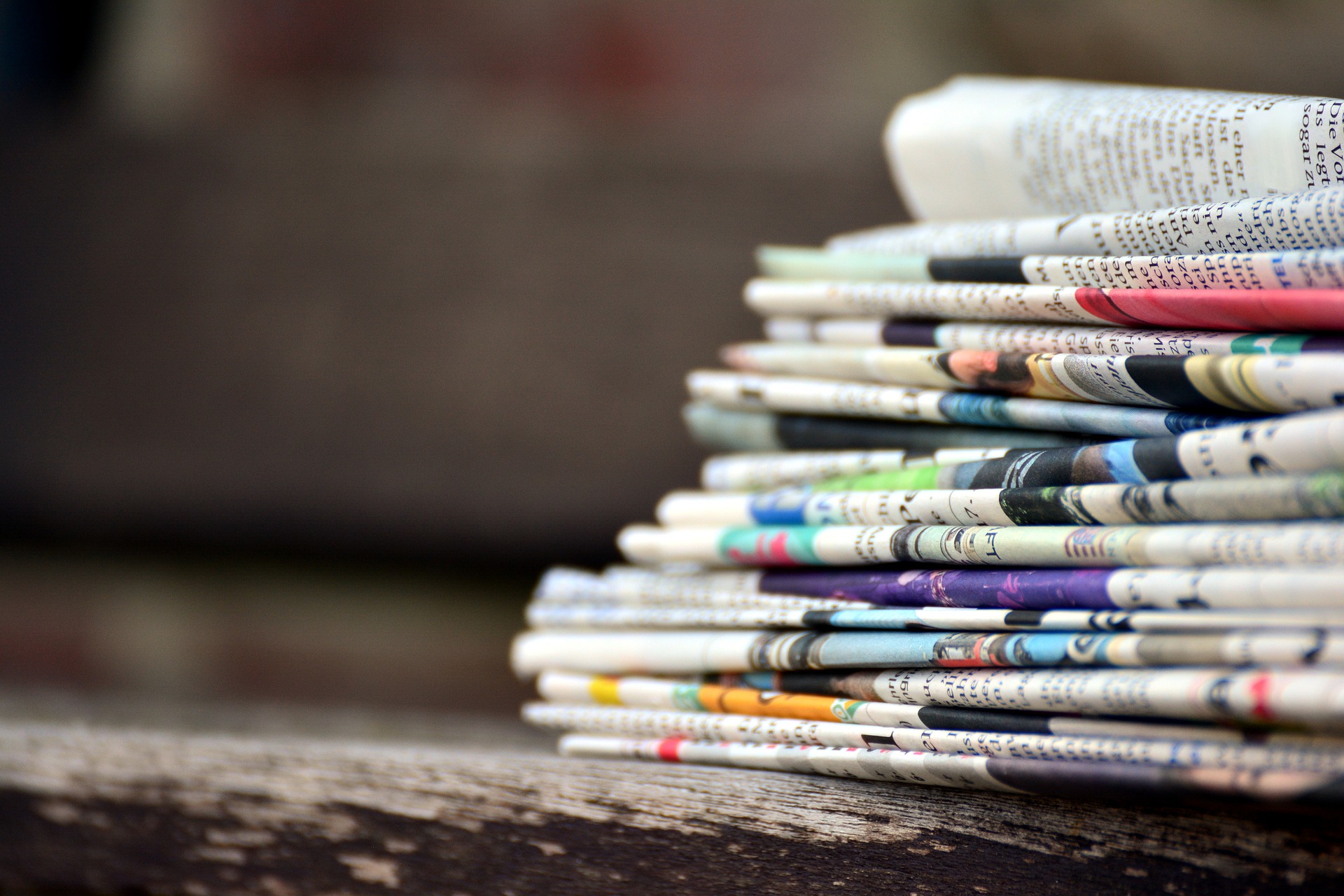 2021 Open School Schedule
Come join us for a free information session on any of the days listed below. Here you can learn more about programs offered by our school and meet teachers and staff.
September 19 (Sun)
October 17 (Sun)
November 3 (Wed, Public Holiday)
November 21 (Sun)
December 5 (Sun)
For more information on how to sign up, contact us.